Welcome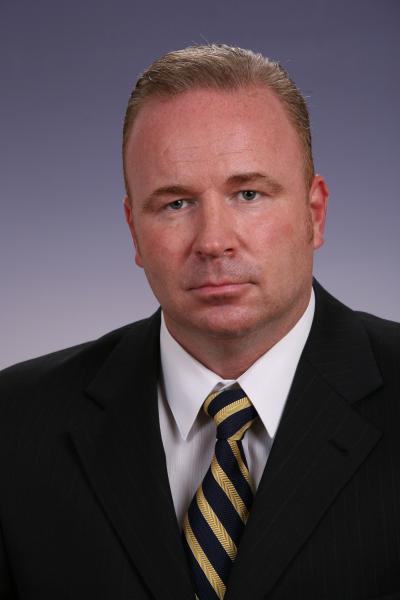 Welcome to the Department of Immunology's website!
ActivitiesThe University of Debrecen (UD) is the largest Medical School in Hungary, both in patients' number and in research capacity. The Department of Immunology (II) was established in 2000 and became committed to basic research as well as R&D programs in the field of basic and applied Immunology. The research team of scientists of the Department has been trained in the USA, Sweden and Germany and today presents diverse expertise in molecular and cellular immunology. The Department has a strong background in various fields of Immunology including innate and adaptive immunity with special emphasis on the cross-talk and regulation by dendritic cells (DC) of B- and T-lymphocyte functions, complemented with stem cell research as focal points of the department's research activities.
Between 1st of July in 2000. – 31st of January in 2015. under leadership of Professor Eva Rajnavolgyi the Department has developed important skills in studying the effects of lipids and various metabolites (histamine, retinoic acid, immunomodulatory peptides) on the functions and the mode of action of various danger signals detected by membrane and intracellular sensors and involved in the functional regulation of various DC subsets.
Studying the diverse and multiple functions of DC has remained the primary focus of the Department's research activities. These rare but versatile cells play a crucial role in the regulation of immune processes and also in the functional coordination of cells mediating innate and acquired immunity. Furthermore, these cells have recently become targets of new immunotherapies and thus the investigation of DC functions could closely linked to the development of modern vaccines and immunomodulatory strategies designed for regulating allergic reactions, pathological immune processes and the modulation of anti-tumor immunity. The current research projects are focusing to dissecting the molecular mechanisms of innate immunity, cellular signalling, and the impact of danger and stimulatory signals on DC and T-cell biology. Molecular immunology of allergy, infectious diseases, autoimmunity and microbiome research are emerging topics of our recent activities.
Tamás Biro
PhD, DSc, Professor is the Head of the Department of Immunology
Updated: 2017.07.14.
---